How to Buy Prototype PCB Boards?
High Quality, Competitive Price, Better Service are the first things you should consider.
High Quality

Competitive Price

Better Service

Quick Turn

Low-cost
JHYPCB is a professional super-fast PCB factory, focusing on PCB prototype and small-batch PCB manufacturing services. JHYPCB makes electronic manufacturing more efficient and easier.
Generally speaking, before spending money to buy things, we must take careful consideration. There is a Chinese proverb: Shop around. Take buying PCB as an example. This is not an easy choice at all, especially when buying prototype PCB. Maybe we can simplify this process by considering reasonable purchasing criteria. That is, when buying prototype PCB board, how to choose the right PCB manufacturer and supplier, and what attracts you to make the final decision?
What should be a good PCB prototype? We all know that PCB prototypes do not require mass production, so we should find a manufacturer that can provide high-quality, low-cost prototype manufacturing services. JHYPCB can meet your needs to buy PCB prototypes.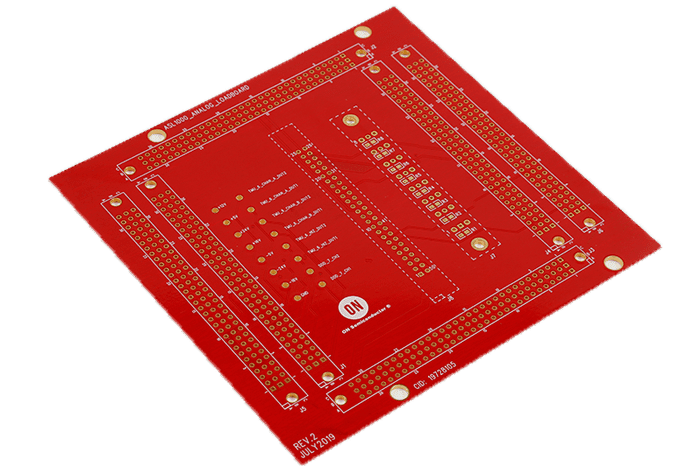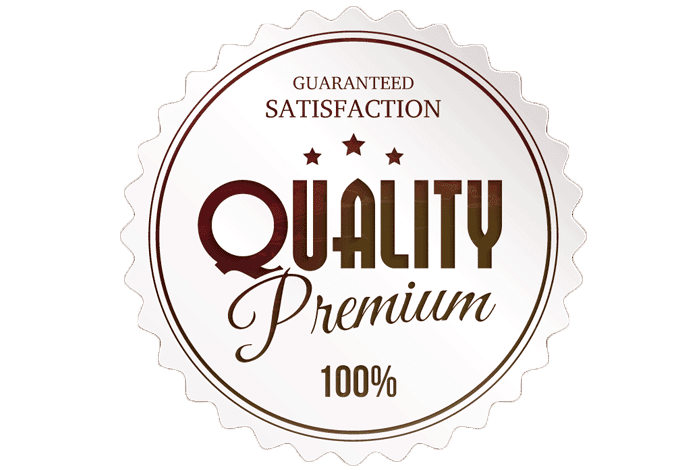 We have been committed to high-quality printed circuit board production services and have won praise from customers worldwide. With advanced production equipment and an experienced team of engineers, JHYPCB ensures the excellent quality of PCB prototypes. Besides, all printed circuit boards pass strict tests before being delivered to each customer (we provide various test methods such as the flying probe tests). Therefore, JHYPCB is your best choice for purchasing PCB prototype boards.
Among all the factors of ordering PCB prototype boards manufacturing services, the price of buying prototype PCB boards should be ranked first. As we all know, the prototype usually refers to small batch trial production, so there is no need to spend too much on it. Based on this, PCBELEC.COM provides you with cheap PCB prototype production. Also, the low cost will never mean low quality in JHYPCB. 100% quality assurance is the most powerful proof of our manufacturing capabilities, making customers worldwide have absolute trust in us.
In addition to low cost and high quality, service levels should also be considered. I guess you may feel frustrated when you encounter difficulties. We fully understand this and provide you with quality service 24 hours a day. Our customer service staff and sales staff are not only professional but also enthusiastic, ready to help you at any time.
How to place a PCB order to us?
To sum up, here are the standards for buying prototype PCB board now: price, quality as well as service. Fortunately, PCBELEC.COM is able to satisfy all these demands, all you have to do is checking by yourself.
You only need to contact our online customer service staff or send the PCB Gerber file directly to sales@pcbjhy.com to enjoy the above services.