The Best and Fastest PCB Manufacturer In China
JHYPCB is aiming to be the best PCB manufacturer in China and the world
The Fastest PCB Manufacturer in China
First of all, JHYPCB has a strong sales team and a PCB engineer team. As long as your PCB Gerber and other documents are sent to us by email or online file transfer, our sales staff and engineers will respond quickly and will get in touch with you in the shortest possible time.
Once the production documents are confirmed to be correct, we will put them into production as soon as possible.
In PCBELEC.COM, we have the quickest PCB manufacturing that PCB prototyping can be finished within 24h. In addition to manufacturing fast, another feature of a quick PCB manufacturer is delivering fast. Under normal circumstances, JHYPCB will be completed within 24 hours of delivery work.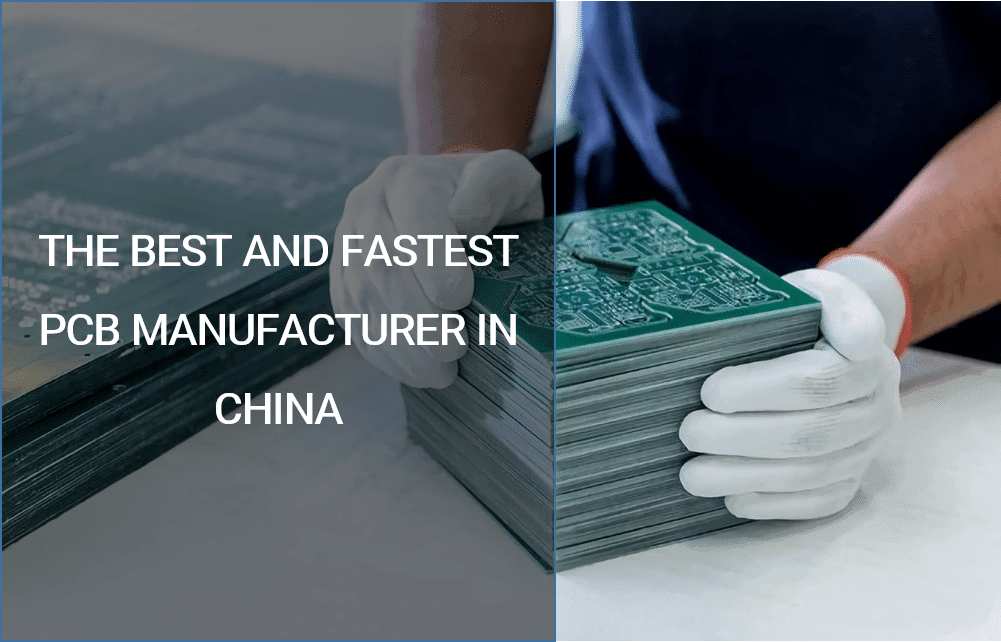 JHYPCB has been committed to providing the quickest PCB manufacturer. If you want to receive your PCB boards quickly, then, submit your order to JHYPCB right now.
JHYPCB is aiming to be the best PCB manufacturer in China and the world
The best PCB manufacturers are located in Asia. Asia has become the world's leading PCB market, and China occupies the central position. That's to say, customers can find many best PCB manufacturers in China.
Since the introduction of foreign investment and advanced equipments, the PCB manufacturers in China have the chance to improve their PCB production, which results in a rapid development of PCB manufacturing. Besides, the rise of domestic electrical industries, especially in Shenzhen and Kunshan, has accelerated the evolution of PCB. The best PCB manufacturers in China are gathered in Shenzhen and Kunshan, forming a mature PCB production chain.
JHYPCB is located in Shenzhen, the forefront of China's reform and opening up. Comparing with other PCB manufacturers around the world, JHYPCB is working with the world's major PCB material suppliers. we're able to offer more choices for customers, choices for PCB prototype or small volume production, choices for price, quality or delivery and so on. In addition, we are always at your service and technical support. We aim to be one of the best PCB manufacturers, not only in China, but also in the world.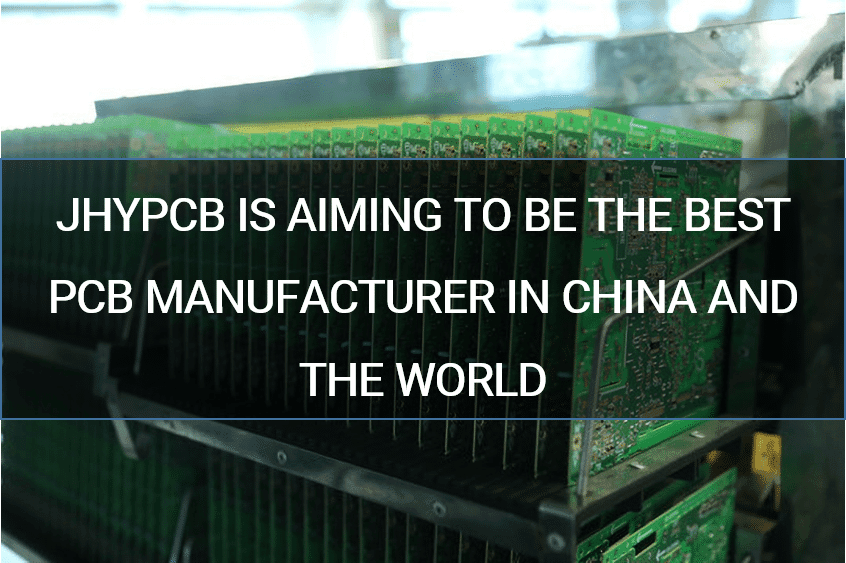 Contract Manufacturing Services in China
JHY is a known, professional, and reliable Electronics Contract Manufacturer (ECM) in China. Customers in various technologically advanced markets trust our full-featured PCB services covering bare PCB manufacturing, assembly, components sourcing, programming to functional testing. Our one-stop PCB solutions can remove your risk and save you energy, time, and cost.
Process Capabilities: Rigid, Flex, Rigid-flex, IMS PCB Board
PCB Layers: up to 64 layers rigid board, up to 10 layers flexible PCB
Via Hole: Through-hole, Blind and Burid holes & Microvia
Quality: IPC Class 2|PC Class 3
CCL Material: FR-4, PTFE, PI, Metal core (Copper, Aluminum)
Max Board Size: rigid board 609 * 889 mm
Surface finish: OSP|HASL|HASL Lead-Free (HASL LF)|Immersion Silver|Immersion Tin|Plated Gold|Immersion Gold(ENIG)|ENEPIG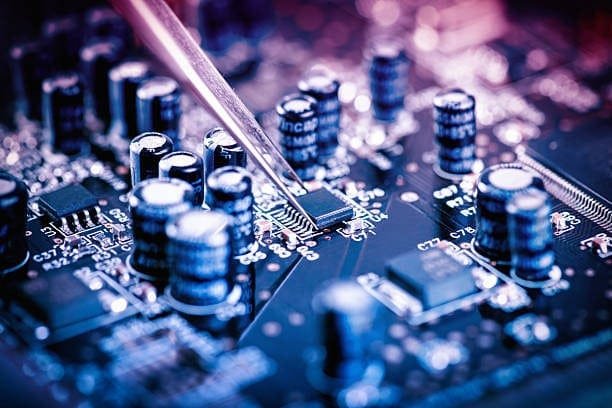 Technology: Surface Mounting Technology, Through Hole Technology (DIP), Manual Soldering, Mixed Assembly Technology
Types: Single- and Double-Sided Assembly
Assembly process: Tin lead-free, Tin-lead
Components: Turnkey, Kitted, Partial Turnkey
PCB Shape: Any
Quantity: From Prototype to High-Volume
Small Chips Size: 0201
Testing: Visual, X-ray, AOI, Function, IC Burning & Programming
One-Stop Solution for PCB & Prototype Assembly Service
JHY offers a high-quality one-stop solution, including PCB manufacturing, components sourcing & PCB assembly service, etc. Our company advantages are High quality, Quick Turnaround, Strong Supply Chain, Quick response, and Professional team services.
What makes Chinese PCB manufacturers different from other countries?
In the field of PCB manufacturing, Asia plays an important role, accounting for about 90% of the total output of the PCB field. Among so many countries in Asia, China has contributed the most in the high proportion of PCB output, accounting for nearly 50% of the entire PCB industry output. Therefore, most people may wonder what makes Chinese PCB manufacturers different from other countries and famous in the world. You can get the answer from the following words.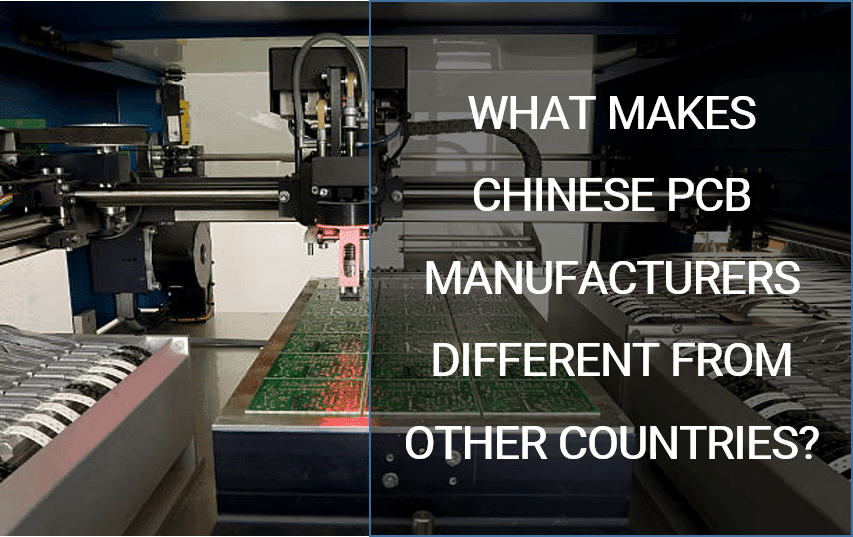 Provided that you would like to learn more about China PCB manufacturer online, you're most welcomed to contact us through pcbelec.com.