Fast Turn and Best Prototype PCB Fabrication Service by PCBELEC.COM
Fast PCB Prototyping Service, Fast PCB Fabrication, Rapid Prototype PCB
The quick turn should be the priority as the buyer can check the PCB earlier and adjust accordingly. We live in a rapidly changing world, making speed one of the main competing factors in business. On the contrary, prototype PCB delay may influence the whole program's progress, which is extremely bad for engineers. Hence, it's quite necessary for the buyers who care much about the time to get the fast turn PCB prototype fabrication via PCBELEC.COM.

How to find a suitable rapid PCB prototyping service or find a suitable rapid PCB prototyping manufacturer? Here are the answers you have been looking for.
The quality of the PCB prototype is undoubtedly one of the most important criteria for your choice. Any problems with the quality of the PCB prototype will cost you time and cost. Therefore, you need to ensure that your PCB prototype manufacturer has the most advanced production equipment, production processes, and experienced engineers and workers.
Whether the PCB prototype product meets the environmental requirements of Europe or the United States, such as Rohs, UL certification, etc.. secondly, whether the PCB prototype product meets industry standards or international standards is also one of the factors you need to consider.
For details of the IPC standard documents of PCB products, please refer to here.
Minimum order quantity (MOQ)
The PCB prototype is a trial production for verification and functional testing before mass production. Therefore, its MOQ will be very small. Some PCB manufacturers are specialized in PCB prototyping services, while some PCB manufacturers only accept high-volume production tasks.
PCB prototype cost factors
The cost of fast PCB prototyping service will be the most important and will play a decisive factor. After all, to save costs and maintain the competitiveness of the final product, price is paramount. However, it needs to be reminded that you cannot trade quality for the price. Low-quality PCB prototyping services may have a profound impact, and it may put your entire project in a passive and dangerous situation. If your product is only found to be of poor quality after it is on the market, you may have to pay not only the production cost of the product but the most severe impact on the company's reputation.
Fast PCB prototyping service focuses on "fast," that is, fast turnaround time. Market competition is not only the competition of product quality and price but also the competition of who takes the lead in the market and the "blue ocean" market.
Ability to meet customized requirements
Even if your PCB prototype manufacturer meets the quality, time, and cost requirements, but its custom production capabilities cannot meet, it will not be able to provide you with satisfactory products and services.
As the miniaturization of electronic products becomes more and more popular, the requirements for the delivery capability of PCB manufacturers are also increasing. Moreover, with the increase in component density, you usually need to use a multilayer PCB and add blind or buried vias to the multilayer PCB design. You need to ensure whether the PCB manufacturer you cooperate with can provide you with the complex PCB production.
Best Prototype PCB Service
JHYPCB is one of the Chinese fast PCB manufacturers that can provide PCB prototype fabrication service and fast turn PCB prototype assembly service. We offer professional small-batch low-cost single-layer and double-sided circuit boards and high-precision multi-layer PCB prototype manufacturing and assembly services.
In China, most PCB factories are gathered in Shenzhen, with complete industrial chain. Since its establishment, JHYPCB has been positioned to provide high-quality, high-reliability, and high-efficiency fast PCB prototype manufacturing services for engineers, solution providers, researchers, and hobbyists.
To help customers shorten product development time and gain competitive market advantages, our company has continuously increased the upgrading and investment of production equipment, introduced modern production and testing equipment and software, strengthened the construction of the engineering team to ensure that the efficiency of each link is continuously improved.
JHYPCB is a manufacturing company that can provide the best PCB prototypes.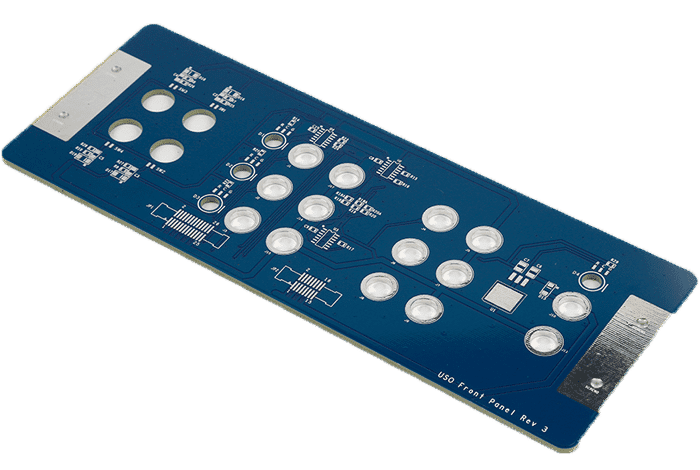 Fast PCB Prototype Fabrication
As a professional PCB prototype service supplier, PCBELEC.com dedicates itself to offering every client excellent PCBs. Knowing the time urgency of prototypes, the cooperative manufacturers spare no effort to fabricate your PCB prototype just as quickly as 24 hours. Moreover, the experienced PCB manufacturing capabilities also present you with 100% quality assurance. Thus, you can rely on PCBELEC.com to get the fast turn PCB prototype.
Rapid PCB Prototypes Help Us to Gain Customers.
As a rapid PCB prototype manufacturer in China, our customers are all over the world, and we also know that a fast turnaround means for our customers to be able to quickly realize the design to the real product and seize the market. Therefore, we provide 48 to 72 hours of rapid prototyping production services for our customers. It is precisely because of our rapid prototyping production service that we have won customers and the market.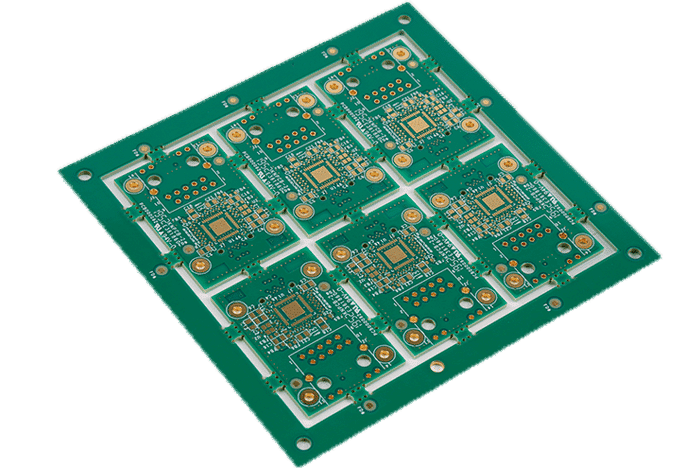 Quick Turn Prototype PCB Fabrication Make us Being Different.
Both PCB designers and researchers are eager to see the design become a reality quickly. Therefore, it is particularly important to quick-turn prototype PCB Fabrication Service. What sets us apart from other electronic contract manufacturers is the Quick Turn Prototype PCB Service we can offer to our customers.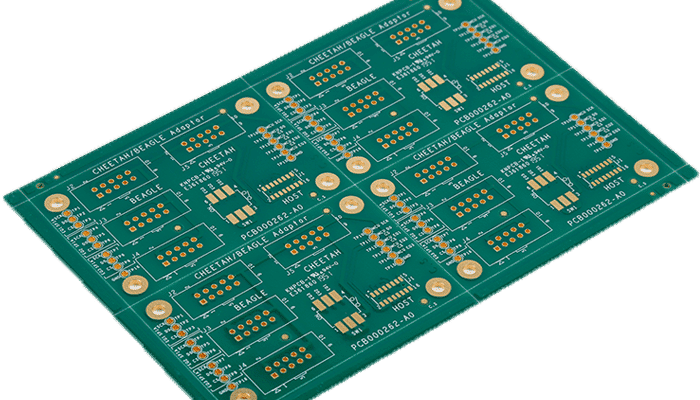 How to Get a Quick Quote for PCB Prototypes?
To obtain a rapid prototype PCB, you first need to choose an excellent PCB manufacturer. A qualified PCB supplier can provide you with fast PCB quotation, manufacturing, and transportation services. So how to get a fast PCB prototype quotation? Then please prepare the PCB Gerber, and confirm the quantity and production requirements before inquiry. Only when the demand is clear and the information is complete, the PCB supplier can provide the quotation service accurately and quickly. What you need to know is that the quotation is provided free of charge by the PCB manufacturer.
Save PCB Prototype Manufacturing Quotation Time.
Firstly, You only need to send Gerber files and other production requirements to sales@pcbjhy.com and enjoy the quick pricing service.
Apart from that, the 24 hours live customer support also brings you the experience of quick response from PCBELEC.com. This makes convenient counsel possible. Whenever you've got any doubts or questions, throw them to us, we will definitely help you out and reply to you as soon as possible.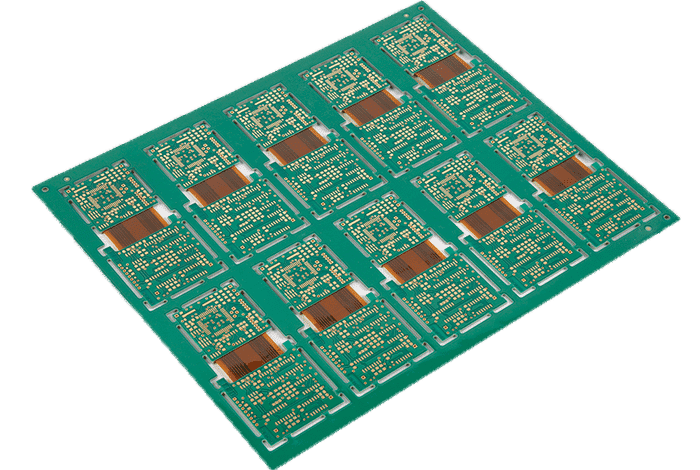 We Are The Fast and Best Prototype PCB Board Manufacturer
Thus, we can conclude that PCBELEC.com deserves the first choice for getting fast turn PCB prototype fabrication service. But, providing rapid prototypes is not what we only want; our final pursuit is to provide the fasted service of PCB manufacturing in the world, so we still have a long way to go.