Low-Cost PCB Assembly Service
There's little doubt that printed circuit boards have become the most preferred way to connect electronic components and make them work together to achieve a common goal. That is the current trend in the electronics industry. Consequently, this has resulted in a rise in PCB assembly service providers and demands, with most of the providers offering low-cost as one of many incentives.
However, the overall manufacturing cost of electronic products has increased due to the substantial increase in the cost of materials used for PCB manufacturing. PCB manufacturers and PCB assembly service providers adopt various techniques to reduce PCB assembly costs while maintaining high-quality standards.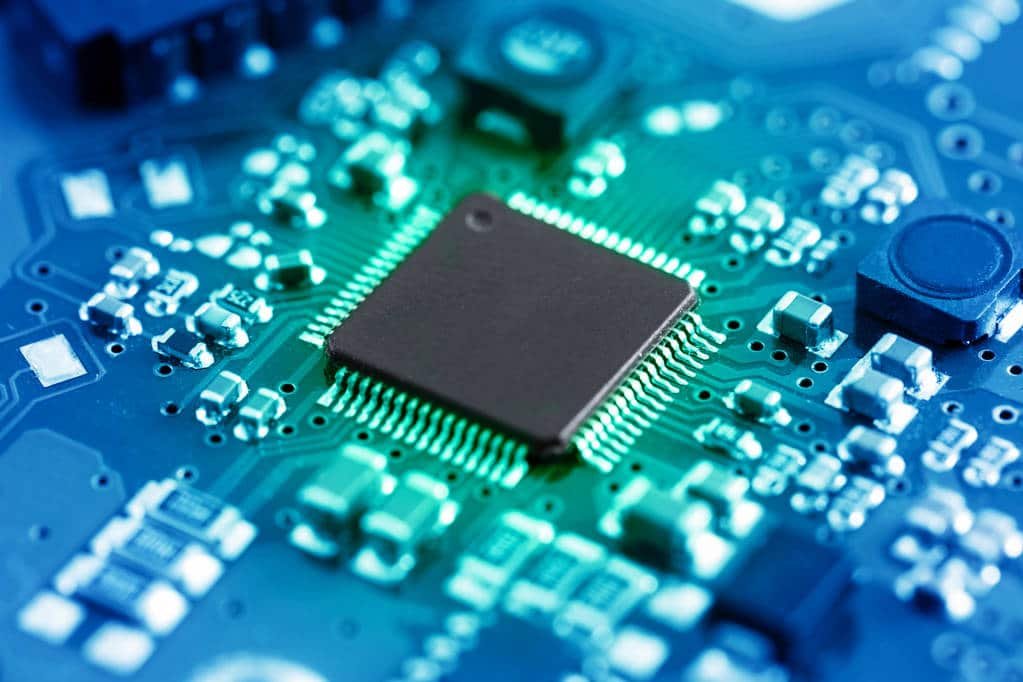 The truth is that some of these so-called companies or manufacturers are not to be trusted. Some will only make life miserable after you make an advance payment. Therefore, to find the best low-cost PCB assembly service providers, use the following tips.
Some companies' claims to offer low-cost Prototype PCB assembly service is anything but true. They only say that to woo their customers and make themselves noticed in the market. On the other hand, some companies offer incredibly cheap services; you should only be concerned with such a company. Do well to compare as many offers as possible to see which one will be best for your budget. Also, check to ensure there are no hidden costs for such transactions before making any commitment.
Ordering Process Should Be Simple
An easy ordering process cannot be overemphasized in this regard. It's also one of the things you should consider. No matter how cheap a Turnkey PCB assembly service provider is, it won't do you any good when you can hardly use their website. Instead, they should have a website that will allow you to create your account, upload Gerber files, and place your order without any stress.  
Should the company's site be poorly designed, that could cause you problems later on because there may be a need for you to reach out to them and discuss other things in the future.
Do not fall for the oldest trick in the book. Unfortunately, some unscrupulous PCB assembly service manufacturers have only tricked their customers into doing business with them, only to tell them to pay huge fees before their orders can be shipped to them.
Please, search for a company that can ship your orders to you at a minimal cost. In addition, they should also have other delivery methods you can choose from. That way, you can easily choose a delivery method you are comfortable with. Your preferred company should also be able to ship your order to you in any part of the world.
Compromising quality all in the name of reduced cost, which is what some manufacturers are offering in this regard, is no different from shooting yourself in the foot. Besides low-cost services, your preferred company should be able to guarantee excellent board finishing. The precision for internal cuts should be near perfect; copper tracks should adhere to the design; holes need to be correctly centered, while after finishing, plates should be devoid of any paste or solder. Just because a company offers low costs is not an excuse to deliver circuit boards below international standards.
Manufacturers that offer PCB assembly service are numerous in the market today. They can be so many that you won't know which one to choose. Fortunately, this article has made your job easy by giving you tips to look for when choosing one. But, if you lack the energy and time to start looking for a reputable manufacturer yourself, you can turn to us. For a reasonable price, fast turnaround, and excellent service, we offer the best services in this regard.
Low-cost assembly service capability of JHYPCB
The JHYPCB team understands the importance of quality and cost management. When it comes to low-cost PCB assembly, JHYPCB is your trusted partner. JHYPCB's expertise can provide competitive low-cost PCB manufacturing and assembly services.
We have a team of professional PCB manufacturing and assembly process engineers with extensive knowledge and experience in low-cost PCB manufacturing and assembly, including PCB manufacturing material selection, Design for Manufacturability (DFM), PCB layout, etc. panelized production.
How to reduce PCB assembly costs?
Reduce the difficulty of PCB manufacturing
Reduce the number of PCB layers
Reduce PCB size and avoid special-shaped boards
Reduce hole size and number
Provide accurate and complete BOM
Leverage PCB Assembler's Component Sourcing Services
Choose the most suitable PCBA inspection and testing method
Arrange the order time reasonably