Top PCB Board Manufacturer and Supplier in China
The Best PCB Manufacturer in China, Providing The Best PCB Prototype Fabrication and PCB assembly services.
Best PCB Supplier in China
Printed Circuit Boards (PCBs) have gained a massive demand in the last two decades. Now, PCBs are being used in almost every industry. The reason behind the excessive use of PCBs is compactness. A single PCB can accommodate many components in an organized way, and it is difficult to replicate the same circuit using wires and components.
With the increase in the demand for PCBs, the industry has grown rapidly. It is expected that it will grow by 10 billion USD by 2024. The PCB industry sector has grown rapidly in the past few years, and there are many PCB manufacturers in the world, especially in China. JHYPCB is also a best and cheapest PCB manufacturer in China with the capacity of low-medium to large volume PCB.
JHYPCB is a famous professional manufacturer of high-quality PCBs and PCBAs. Our large facility has over 500 workers. We are always ready to provide the best PCB manufacturing services at a reasonable cost.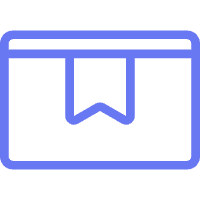 Quick Manufacture and Delivery
Excellent Manufacturing Capabilities
Fast Turnaround
Prototype PCB Manufacturer
JHYPCB is a professional prototype PCB manufacturing factory in china, providing cheap and best PCB fabrication and assembly services.
Types of PCBs Offered by JHYPCB
A Rigid PCB Board(include: HDI PCB, BGA PCB, Impedance Control PCB, Heavy Copper PCB, etc.) is made of solid material/substrate that does not have flexibility. It has a particular shape, which is retained at a certain temperature limit. It does not lose its shape in normal conditions.
At JHYPCB, we offer all types of rigid PCBs. We can provide single-layer, double-layer, and multilayer rigid PCBs. You can select the appropriate surface finish, silkscreen, solder mask, and anything according to your needs.
A flexible circuit board is made of a flexible material which provides it the ability to bend and adjust according to the available space. These PCBs are also called Flexible/Flex circuits.
As a professional flex PCB manufacturer in China, we provide quality flexible PCBs of any shape and size up to 480mm x 4000mm. We are capable of making multilayer PCBs up to 8 layers.
The combination of Rigid PCB and Flexible PCB is Rigid-Flex PCB. There can be one or more rigid and flexible parts. It provides more flexibility in designing.
At JHYPCB, we offer 1-12 layers Rigid-Flex PCBs up to 406mm x 610mm. The flexible part is of DuPont PI or Shengyi PI, while the rigid part can be of FR-4 or any other suitable substrate.
Metal core PCBs are also Rigid PCBs, and they are made of metal substrates. The base of such PCBs is of metal, which is usually aluminum or copper. These PCBs have excellent heat dissipation capabilities. They are mostly used for LED lighting.
JHYPCB proudly offers high-quality Aluminum and Copper PCBs. We have a wide range of Aluminum LED PCBs, and we can also manufacture PCB and PCBA, according to the customer's demands.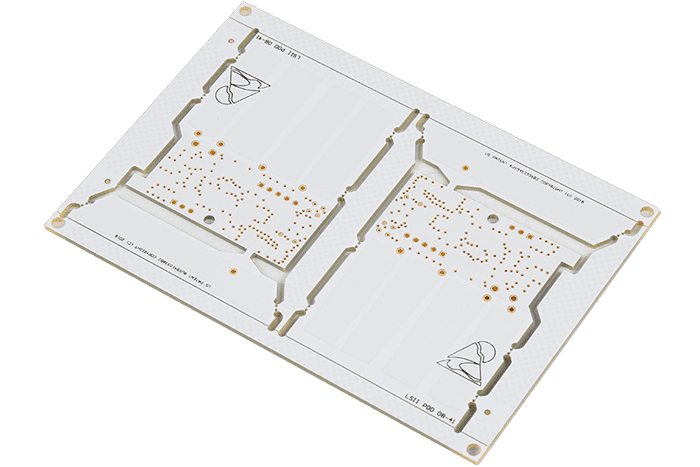 Best PCB Manufacturer in China
JHYPCB proudly provides all types of PCB services under one roof. We can provide all services from PCB manufacturing to the final PCBA. We can handle low-medium to high volume up to 1 million pieces. Our quick turn PCB prototypes and fast manufacturing services will save you time and money. We ensure high-quality PCBs at an affordable price. For more information and quotations, feel free to contact us.