Custom PCB Manufacturing in China
A Printed Circuit Board (PCB) is the brain of every controlled unit, including robots, stereos, cell phones, and computers. PCBs have an electronic circuit made of conductive materials such as copper, allowing electricity to move through the board easily.
The device's functionality is provided by small electronic components soldered into position on the board. The board's conductive material drives certain functions while also connecting them to others.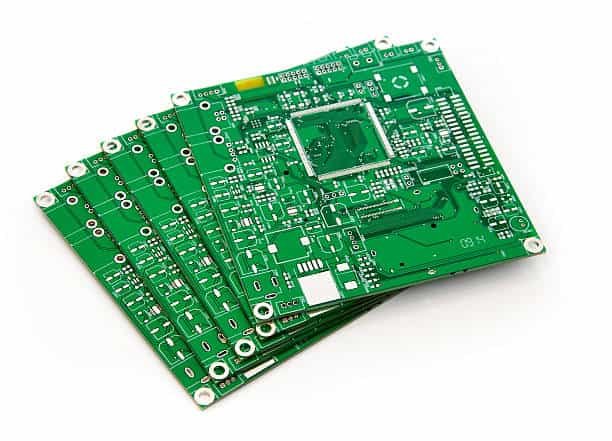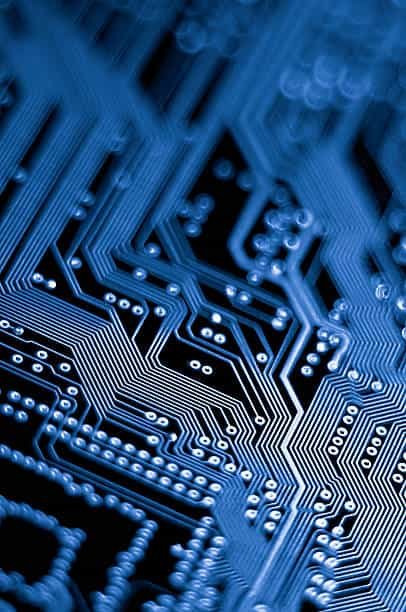 The demand for products customized to suit individual needs and preferences is increasing in the consumer electronics industry. This can be achieved by creating completely customized products from the ground up, such as computers, or creating semi-custom products with interchangeable features and parts for mass-produced objects.
Since they can be updated with new software or hardware, digital cameras are an example of semi-custom products. Therefore, the PCB manufacturer would have to produce a custom printed circuit board with a versatile design to accommodate these new functions.
Companies who intend to make a profit in today's business world can't play 'keeping up with the Joneses' and hope to succeed in the fast-paced world of electronics. Innovation is essential for success because if you can't get the product to market quickly and consistently, you won't compete.
That is why selecting the best custom printed circuit board assembly in China is critical to your company's success. Besides choosing 'the best' custom PCB assembly service, you also need to choose a fast PCB manufacturing service to get your products in the market quicker. When it comes to custom printed circuit board manufacturing, you'll want to go with a business with the expertise and technology to provide high-quality boards.
How do you know which of the many manufacturers that provide custom printed circuit board services is up to the task?
How to Choose Custom PCB Manufacturer?
When making your decision, there are four key factors you must consider.
1.Offers a variety of PCB assembly services to meet your custom circuit board's requirements. JHYPCB can assist you with all aspects of PCB manufacturing, including:
Prototype PCB fabrication and assembly
Turnkey PCB assembly
Box build PCB assembly
Mixed PCB assembly
2. The quality of a finished PCB board is greatly influenced by well-maintained equipment and facilities. JHYPCB offers three surface mount lines as well as a complete line of through-hole soldering equipment, which includes:
Machine placement and selection
Pick and place machines
Reflow ovens
Automated optical inspection machines
Wave and selective soldering machines
In-circuit PCB tester
3. Certifications that demonstrate adherence to regulatory and industry requirements
We are completely compliant with IPC-610 requirements at JHYPCB, and we are proud of our long track record of consistency and excellence.
4. Trusted supply chain to get high-quality components at low prices
Counterfeit parts are a common problem in overseas manufacturing, prompting an increasing number of businesses to relocate their operations. JHYPCB, based in China, can ship high-quality custom printed circuit boards anywhere in the world.
High Quality Custom PCB Printing Service
Advantages and Disadvantages of Custom Printed Circuit Boards (PCBs)
Complex circuitry that must fit in a limited space can be needed for some electrical projects. Take, for example, your mobile phone. An enormous amount of data is processed by a computer that fits in the palm of your hand, and it's all thanks to printed circuit boards (PCBs). PCBs aren't just for mobile phones, though. They can be used in heavy machinery, ticket redemption games, medical devices, and various other applications.
A custom PCB is a piece of insulated plastic with small electronic components and strips of conductive material, such as copper, printed on it; it's used to combine circuits and other electrical components while saving space, regardless of the component's complexity.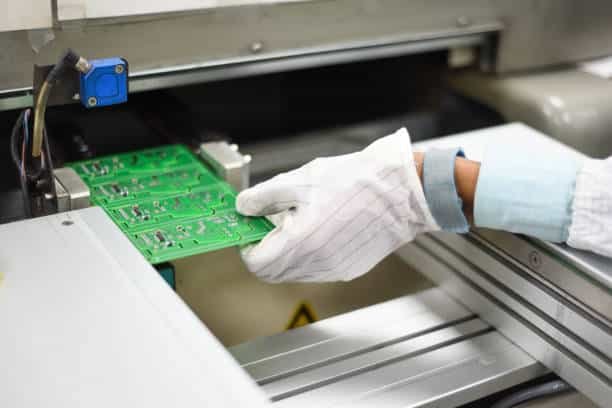 Understanding the application is important, and there are benefits and drawbacks to using custom PCBs in your electrical design, just as with any other electrical component:
Advantages of Custom PCBs
Condensed circuitry; saves space
Automated manufacturing lowers labor costs while improving consistency, precision, and efficiency
Installation, replacement, and maintenance that saves time and effort
Decals are not needed with direct printing legends
Integral LED lights provide instant functionality verification
Disadvantages of Custom PCBs
Time and tooling are needed for the initial design
Multiple revisions are difficult
PCB can be ruined by high amperage
Enclosures used to shield the PCB from the operating environment can make troubleshooting difficult
PCB technology evolves so quickly that components in a PCB design can become outdated and costly to fix or replace in as little as two years
Custom PCBs are well-suited for high-volume applications that don't often alter, based on their advantages and disadvantages. Production can be very inexpensive once the initial design and tooling are completed, and you can be sure that each PCB will be identical. A custom PCB cannot be the best option if your electrical design will be updated regularly or if your volumes will not generate a return on design and tooling costs.
High-quality Custom PCB Printing in China
JHYPCB is a manufacturer based in China specializing in custom PCB printing, from prototypes to low and high volume manufacturing. Our fabrication services are highly customizable to meet any budget or requirement.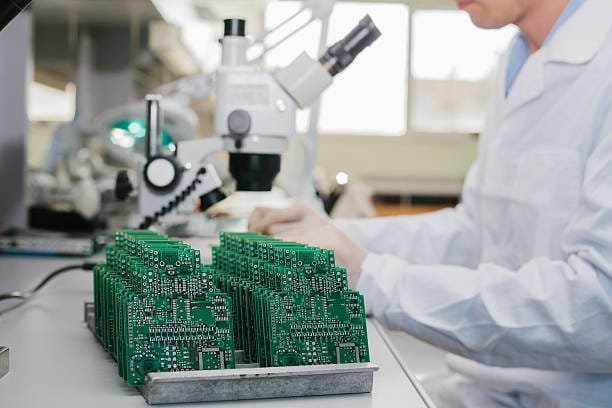 Custom PCB printing services with a quick turnaround time
Assemblers and designers from different parts of the world have relied on us for fast turn Custom PCB Printing for the past ten years. Large and small businesses alike know they can rely on us for mission-critical Custom PCB Printing.
Customers have come to appreciate our industry-leading on-time percentage. We recognize the value of keeping our promises, which is why we give a 100% customer satisfaction guarantee. If you are dissatisfied with our delivery, we will promptly rectify the situation.
PCB Prototype Printing on Demand
We can produce low-volume single and double-sided PCBs to complex multilayer PCBs with blind and buried vias at reasonable prices using custom PCB prototyping. We can handle all of your Custom PCB prototyping needs in-house, whether you're an electronics hobbyist or a serious electronic industry business.
JHYPCB doesn't outsource your work to other companies as PCB brokers do, and you deal directly with us, the PCB manufacturer. We have our PCB manufacturing plant in China.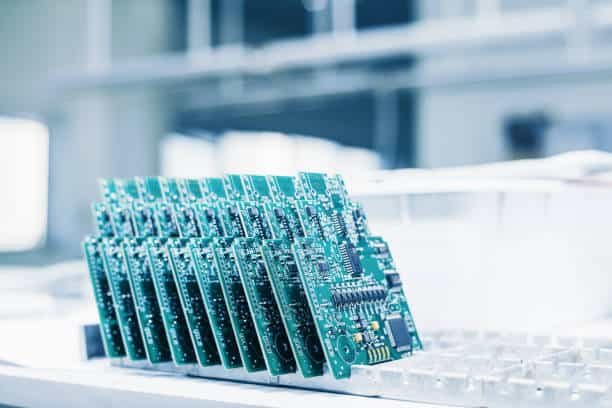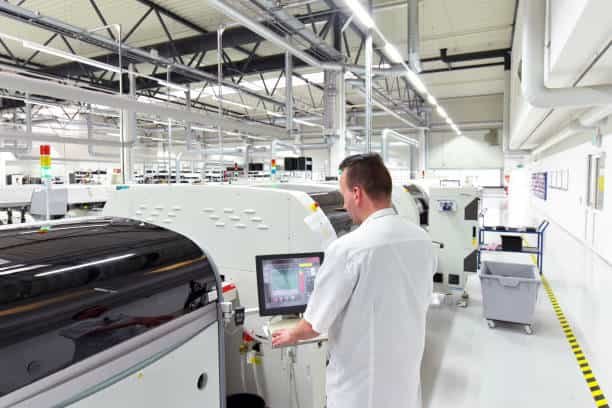 Multilayer PCB Printing on Demand
JHYPCB can produce low-cost (PCBs) printed circuit boards with 1 to 16 layers. Our normal PCB manufacturing turnaround time is determined by the complexity and quantity of the boards required.
In a single-layer PCB, there is only one substrate layer and one circuitry layer. Single-sided circuit boards are simple in design, easy to manufacture, and widely used.
Different from the single-sided PCB, the double-sided PCB has two substrate surfaces coated with conductive metal layers with the components fixed to the two sides.
The double-sided circuit board realizes the electrical connection on both sides of the circuit through plated through holes (blind holes or buried holes).
When designing a rigid PCB, specific design rules must be followed, including minimum hole size, minimum space and trace width, minimum distance to the board edge, copper, and overall design thickness. The rigid PCB manufacturing process includes lamination, drilling, electroplating, optical imaging, development, etching, etc.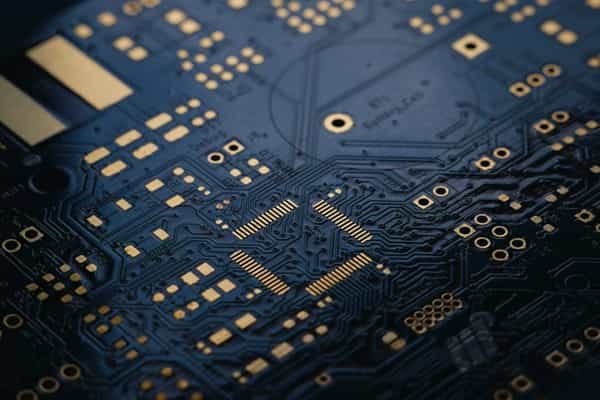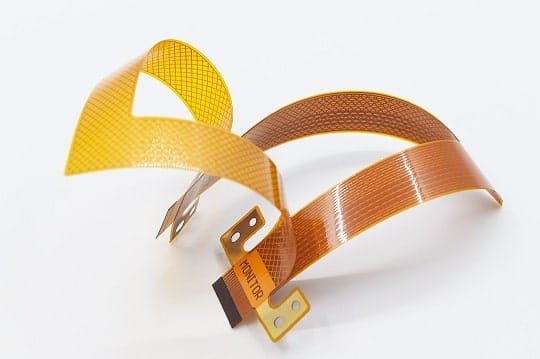 A flexible PCB, also known as a flexible circuit, is a printed circuit board different from a rigid PCB. It can twist and fold. A flexible PCB consists of a polymer insulating film with a conductive circuit pattern. Its advantages are that it is lightweight, small in size, flexible, high reliability, and durable.
The rigid-flex PCB board has both the characteristics of FPC and the characteristics of rigid PCB, so it can be used in some products with special requirements. The combination of rigid-flex PCB boards is of great help in saving the internal space of the product, reducing the volume of the finished product, and improving the product's performance.