Rigorous Testing
100% Electrical Test
Online Support 24/7
Support Online 24 hours
Just In Time Delivery
Punctual Delivery
Quality Qualified
Good Quality is Safer
Quick Turn PCB Manufacturing and PCB Assembly Service
Professional and Quick Turn High-quality PCB Manufacturer in China.
Offers One-stop PCB Manufacturing and PCB Assembly Services, Including PCB Fabrication, Electronic Components Procurement, Stencil, and Assembly.
Contact us today or get a free quote to learn more about the services we have to offer, and how we can help with your next project!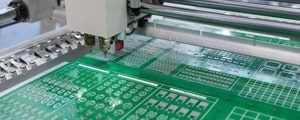 Professional and Top Speed High-quality PCB Manufacturer in China.
Quick-turn Printed Circuit Board Prototype with low cost.
JHYPCB specializes in small-medium volume PCB.
Low-Cost One-stop and Turnkey Quick Turn Prototype PCB Assembly.
The Best PCB+PCBA Supplier
Rapid PCB Prototype and Tricky PCB Expert.
One-Stop Solution for PCB and PCB Prototype Manufacturing & Assembly.
Complex PCBs Leading to Your Applications' Best Performance.
As The Best PCB + PCBA Manufacturer, We Are Your Best Choice.
Full Feature Custom PCB Manufacturing Services
JHYPCB is a PCB Prototyping, small and medium-volume Printed Circuit Board Manufacturing, Turn-key SMT PCB Assembly and service-oriented PCB Manufacturer specializes in High Multilayer PCB, High-Density PCB, Special Materials and Processes Printed Circuit Board Production.
JingHongYi PCB (HK) Co., Limited
Jinghongyi PCB (HK) Co., Limited is a professional manufacturer of high-quality PCB. JHY PCB specializes in Quick Turn PCB prototypes, small-medium volume PCB. Established in 2011, located in Baoan District, Shenzhen, China, with more than 500 experienced employees, we're able to achieve monthly output 40000 square meters.
PCB Manufacturing Services
As one of leading Printed Circuit Board manufacturers based in China, JHYPCB has been offering international companies of all sizes with high-quality PCB Prototype to production services at fair price for 8 years. To make professional and advanced circuit boards, we're committed to adhering to the strictest standards during PCB manufacturing process, we're fully compliant with the ISO 9001:2008 quality management system.
– Save money&time! Achieve peace of mind!
– A professional and trustworthy PCB Prototype manufacturer.
– Fastest PCB Prototype.
– One stop solution for various PCB& SMT Stencil .
– Low cost for simple PCB.
– Affordable price for high-tech PCB.
– Minimum orders 1pcs.
– 24-hour online customer service.
– Professional PCB engineer for one-to-one service.
– Shipment on time.
– Guarantee good service and quality from PCB quotation to delivery.
To deliver true value and convenience to our PCB fabrication clients, we expand our business to components sourcing and turnkey PCB Assembly services ranging from prototype, low-to-middle volume to high volume up to 1 million pcs. We can mount components on circuit boards using surface mount technology (SMT), through-hole technology (THT), and manual insertion:
– High quality assembly services with short lead times
– No minimum order
– One-stop BOM Purchase Solution
– No additional charge for stencils
– Free DFM Check
– Over 99.6% Satisfied rate
– Under 0.1% Complaint Rate
– No additional charge for stencils
– Free DFM Check
– Wave Solder for PCBA
– 100% AOI test and X-Ray test for BGAs package
– Function tests & IC programming based on custom requirements
The Best PCB+PCBA Manufacturer
Line Width/Space to 3mil/3mil


Rigid, Flex, Rigid-flex, HDI


Mini.Hole Diameter to 0.15mm(6 mil)



Board Thickness: 0.1~8.0mm

Max Board Size: 533.4 * 762 mm

Quality Grade: IPC Class 2 ,IPC Class 3

Special: VIA in PAD, thick copper, Gold finger, etc.
Applications and Industries Served
JHYPCB's Products are widely used in communication equipment, industrial control, automotive, medical equipment, security electronics, consumer electronics, aerospace, and other high-tech fields. Over 80% of its products are sold in more than 40 countries and regions, including the United States, Canada, Australia, Europe, and Asia (excluding China).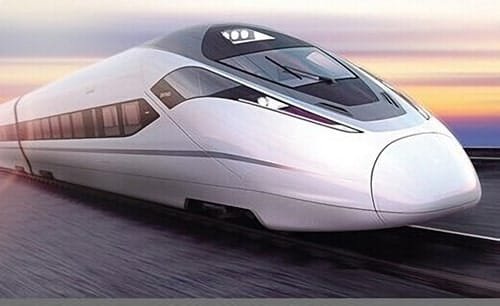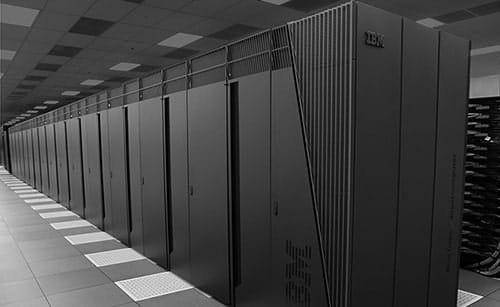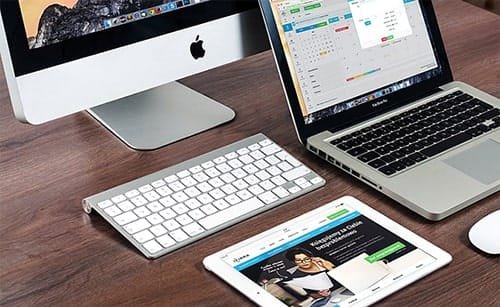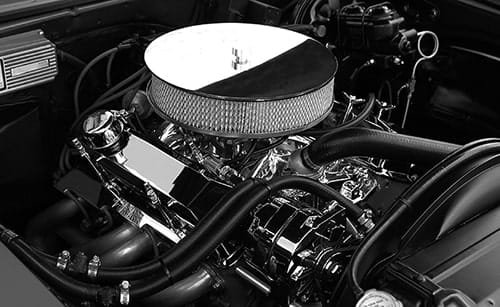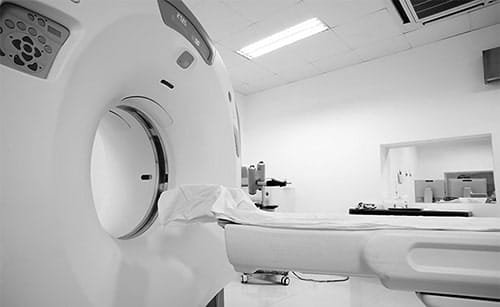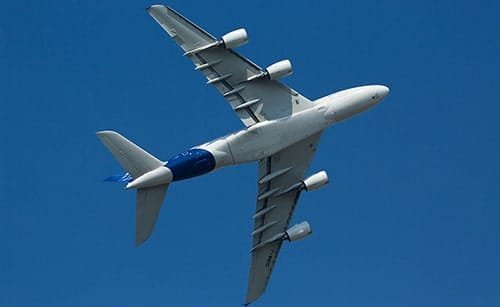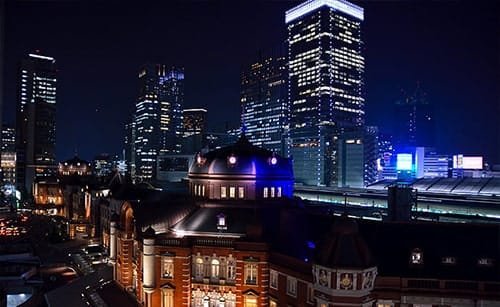 Customer recognition is our greatest honor
JHY PCB have won the trust of customers from all over the world through years of hard work. The trust of our customers is our foundation and the goal of our efforts. Let's see what our customers think of us.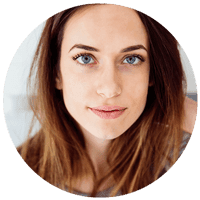 "We received the PCBs. Thank you very much for this nice work! The quality is excellent!
I will come with a new order next week for another project."
"Thank you for excellent service. Just curious how you are organized considering you almost always answer our mails instantly and the time difference is significant. Are you operating from an European office?"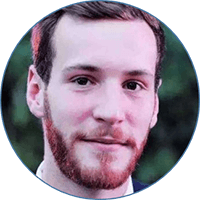 "Pricing looks fine. I'll send a wire tomorrow to get these started. Let me know if you have any further questions.
Thanks!"