We all have heard the phrase, "Time is money." A flexible PCB with a quick turnaround time might be a perfect illustration of this universal concept. But it is not always easy to find an ideal manufacturer for a Printed Circuit Board. The market is quite overloaded, and you need to dig the topic deep enough to distinguish between many offers nowadays. The struggle is real – a faulty manufacturer might turn into ultimate grief for your whole enterprise.
There are several points that you might want to give extra attention to be able to make an informed decision on the topic.
Yes, quality is the main feature you have to notice while choosing a PCB manufacturer. But this term might have different meanings and aspects in fast PCB prototyping service. Quality might be determined as the right dimensions of the board, accurate drilling of wholes, bare board test results, and many other features. In some cases, it might be wise to address other non-competing companies in similar segments about their experience with a given manufacturer.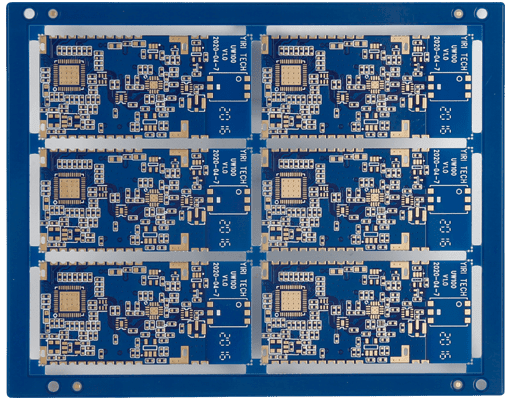 The market for PCB manufacturing is quite vivid and competitive. Therefore it is essential to make sure that the one that you choose can meet all your requirements accurately. Remember that you might miss some details in the process of negotiation. That is why it is crucial to make a structured checklist and go through it before closing the deal with any manufacturer.
Here we return to our primary made statement. Sometimes time is not an issue in a PCB prototyping service. But you wish to supply boards with a fast turnaround; you might want to pay extra attention to the timescales provided by your manufacturer. Make sure that your manufacturer is used to working according to your scales. Remember that if the turnaround request is too fast for the manufacturer, it may lead to collateral errors and result in a much more extensive timeframe that you wish for.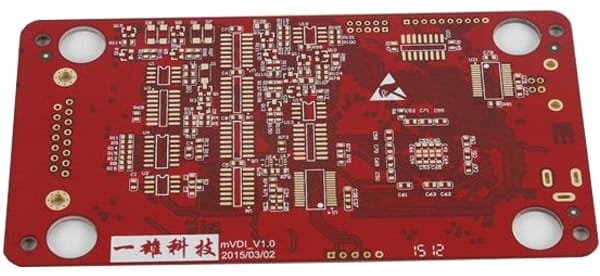 The agility and ability to collaborate is an essential feature for a PCB manufacturer. When he can work with PCB assembly and design features, it might save you a great deal of time and money. Also, the responsiveness and ability to cooperate can be beneficial for everyone involved in the process as collaboration and responsiveness leads to faster development of the market.
This is mostly a subtitle of the quality feature. But board testing is so crucial that you might want to pay extra attention to this feature while choosing the best PCB manufacturer. The most trustworthy manufacturers and suppliers conduct board testing to make sure they conform.
Last but not least, and maybe even more important factors for choosing a proper PCB manufacturer and supplier. It is important to remember that the highest coast will not necessarily mean the best quality or service. Considering the cost factor, you might want to pay attention not so much to the price tag, but to the ability of the manufacturer and supplier to communicate and be flexible according to your requirements.
Selecting the best PCB manufacturer is a critical factor in the success of any electronic equipment business. It might take some extra time to learn the market carefully and make an informed decision about your perfect PCB manufacturer and supplier. As we said in the beginning, time is money. But at this time it means that you don`t need to hurry. It would be much wiser to take extra time for careful consideration to be sure that your effort will be rewarded with dividends in the future.
Related Posts: